Marine and Environmental Sciences
The Northeastern Marine and Environmental Science program seeks to prepare future generations of climatologists, ecologists, and marine biologists for the front lines of climate change — to reclaim our coral reefs, and oceans, our biodiversity, our air, and certainty for our future.
It is in the times marked by great uncertainty that we see the potential of the human spirit. The past trials of war, famine, and disease were equally met by the will of entire generations to overcome. Now, as the reality of climate change sets in, we once again stand at the precipice of a historic and unique challenge, with a call for leadership, foresight, and great courage.
In these times, hope must be prefaced by action. Hard scientific truths will have to be reconciled with economic, political, and social ramifications. It will require a global commitment where every person, no matter their education, age, careers, or affiliations, wear the badge of scientist.
Diversity & Inclusion
The community of faculty, students, and staff at the Northeastern University Department of Marine and Environmental Sciences (MES) and the Marine Science Center (MSC) values diversity and promotes a culture of interdisciplinary collaboration that is responsive to the needs of our multicultural and global society. We believe that diversity, equity, and inclusion are the foundation of effective teaching, learning, and training. Diversity is not only desirable but also required, for advancing our understanding of the environment and arriving at solutions that allow science to more effectively serve humanity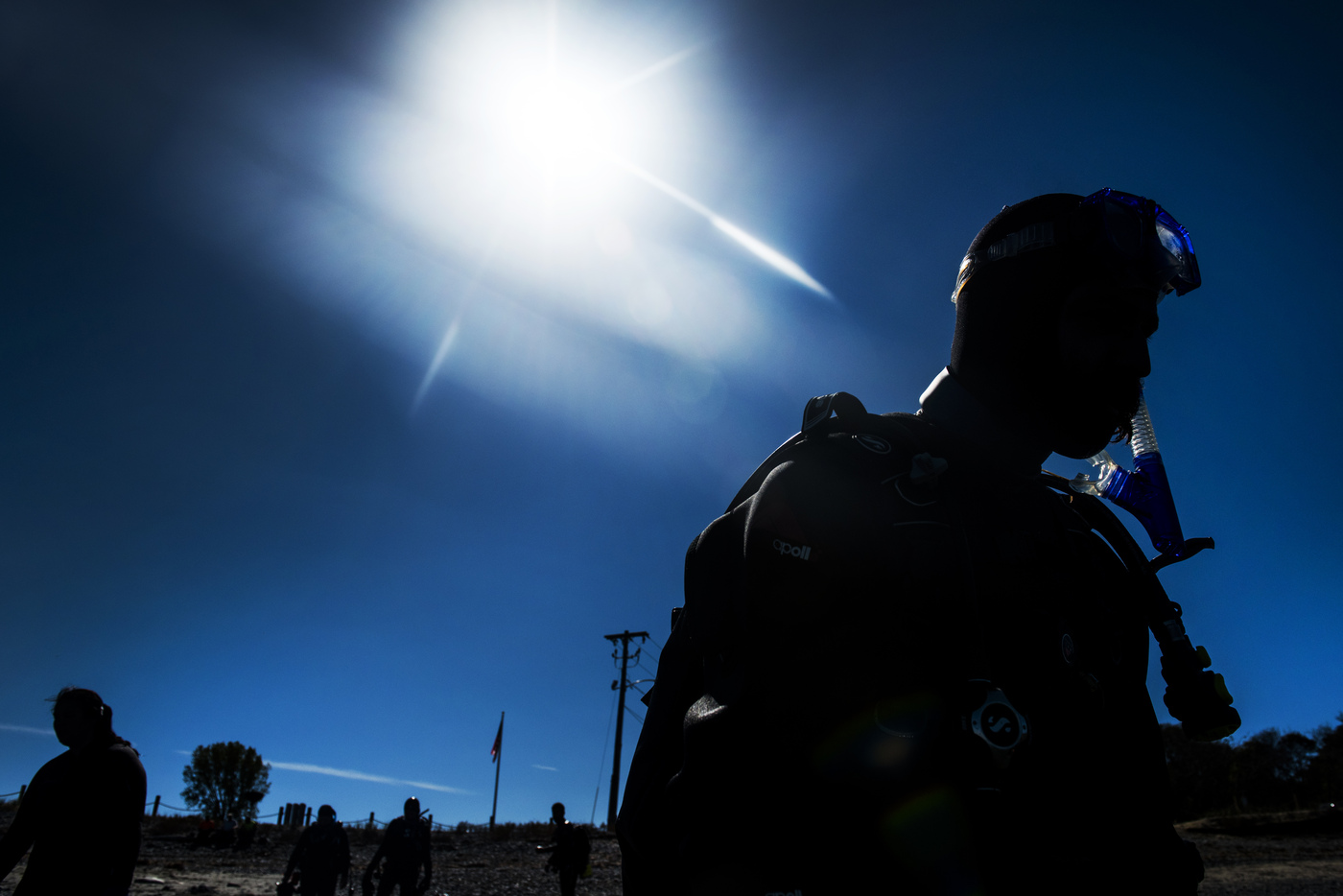 People
Co-op Experiences
Many Marine and Environmental students choose to participate in the university's signature co-operative education program because it offers excellent preparation and exposure to exciting careers.
Sarah Beecy and Sonia van Stekelenborg
Beecy, a third-year marine biology student, and van Stekelenborg, a third-year environmental science student, experienced co-op as marine cephalopod aquarists at Marine Biological Laboratory (MBL) in Woods Hole, Massachusetts.
Sophia Samaha
The past three months have made me more confident in my decision to work in a food justice or environmental justice field. But, more importantly, it has solidified my desire to work at companies that resonate with my values,`` says Samaha.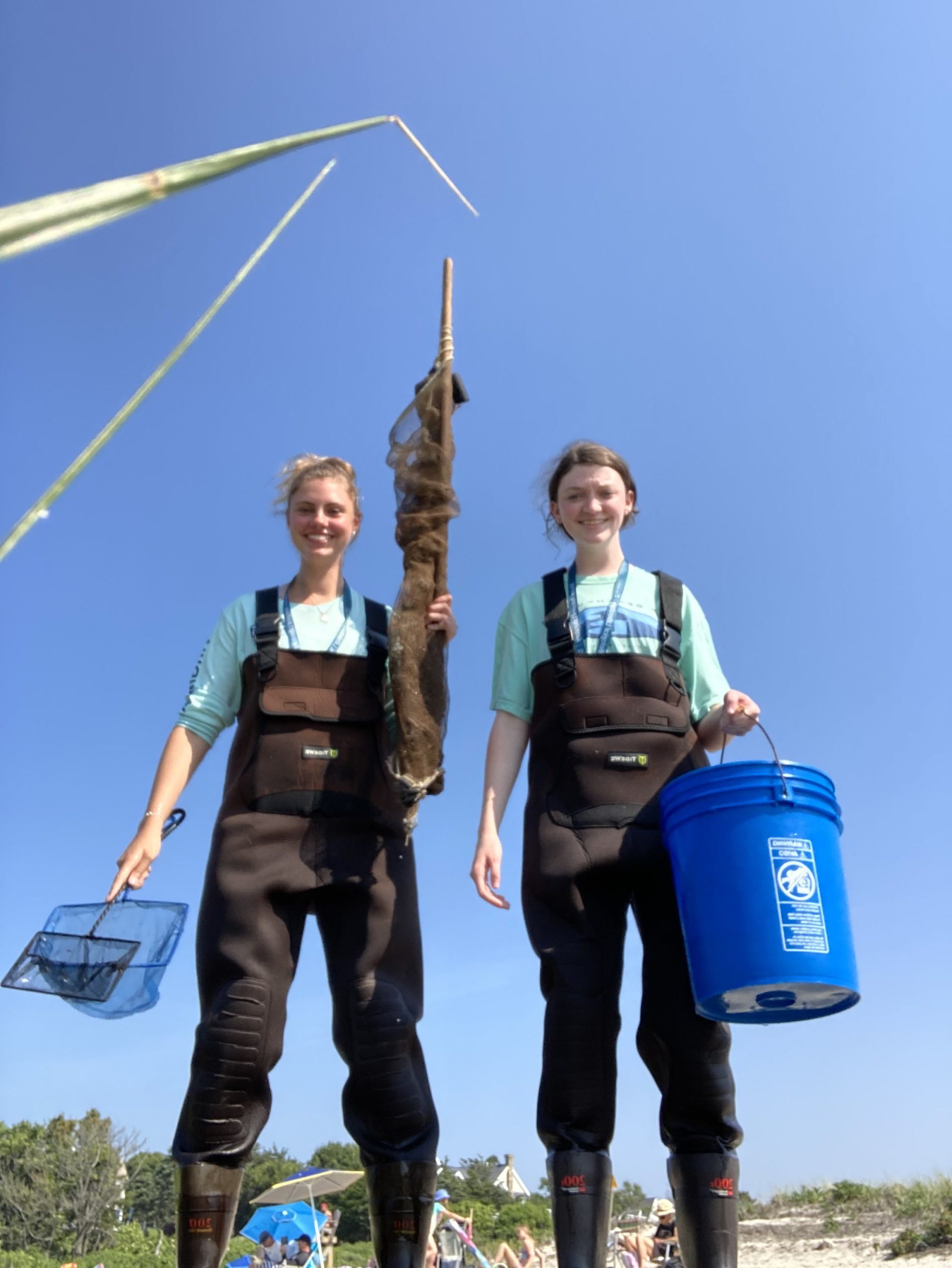 Coursework and Requirements
A sampling of the types of courses you could take here.
Climate and Atmospheric Change
ENVR 5150
Offers an in-depth view of the processes that drive change in Earth's climate system. Examines the modern climate system and how and why climate changes through time. Introduces the tools used to explore past climates and changes, and explores the long-term and short-term controls on the climate system.
Genetics and Evolution in Action
EEMB 3001
Uses hot topics in genetics and evolution (e.g. COVID-19) to teach how evolution shapes the world around us and impacts our society. Cutting edge genetic approaches and concepts are taught using case-studies, media reports, and scientific papers.
Sustainable Development
ENVR 2515
Focuses on the principles and practice of sustainable development, both as a way of looking at the interconnected world and an overarching framework for promoting economic development, social inclusion, and environmental stewardship.