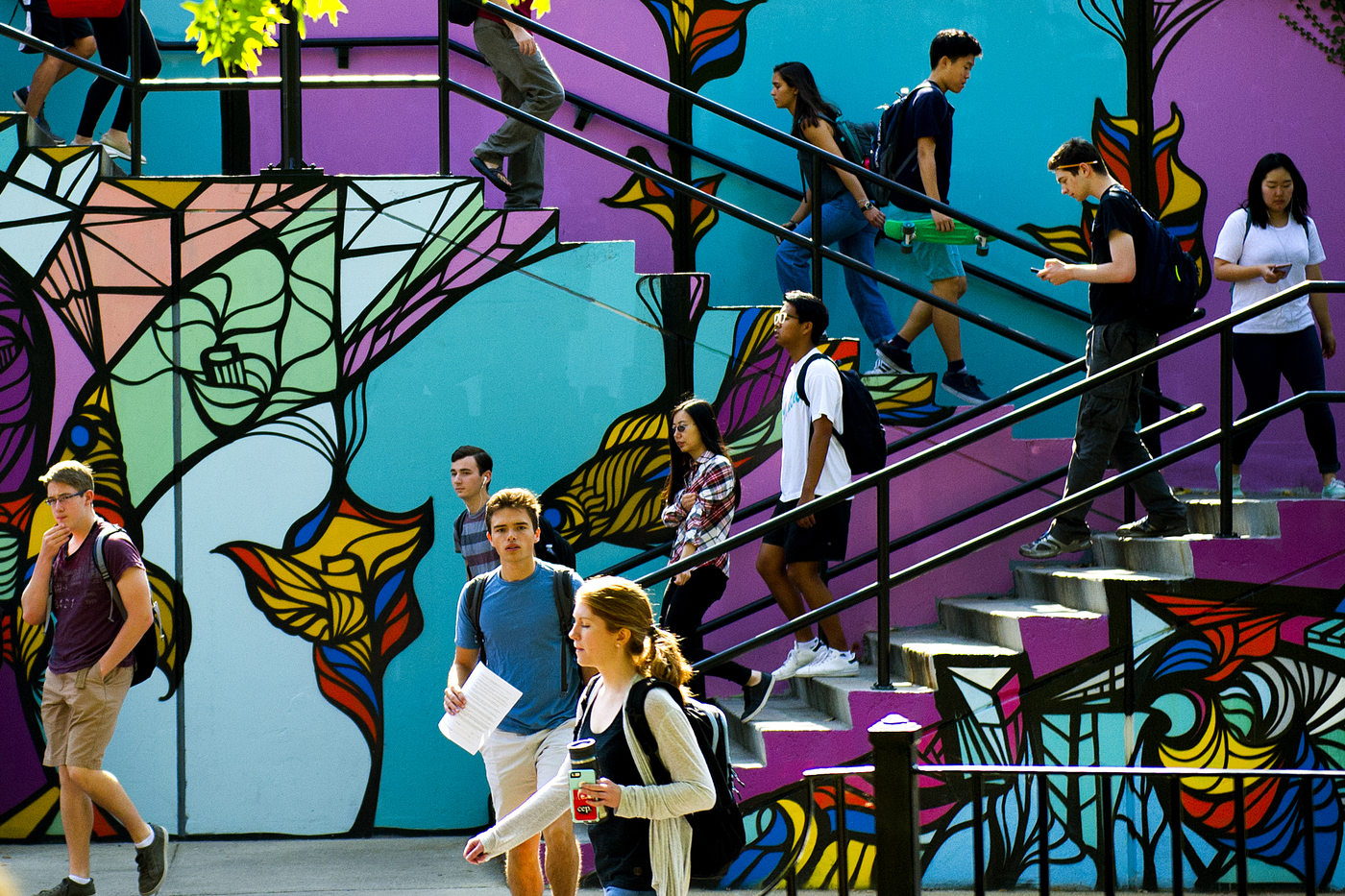 Make a gift to the COS. Gifts in any amount support programs and initiatives that impact students and faculty in countless ways.
Catalyst Magazine
Catalyst showcases how the passion of our faculty, paired with the generosity of our community, is having a profoundly positive impact on our College, particularly for our students. Thank you for being a part of the College of Science community.
Explore a host of other funds and support a direct initiative in the College of Science.
Contact the Advancement team to discuss planned giving, gifts of stocks, and matching gifts.
Volunteer
Donate your time to advancing our mission. Become a career mentor, participate in an event, or learn about other ways to become involved.
LEARN MORE