The Minds Behind COS Biotech
Faculty Spotlight
Northeastern researcher and Director of BATL, Dr. Jared Auclair trains regulators around the world to speed up the approval of new drug treatments.
Makriyannis leads the Center for Drug Discovery, working to develop novel medications and creating technologies aimed at improving the discovery of new therapeutic drugs.
Epstein, a professor of biology, is pioneering technology that will advance antiobiotic discovery .
Co-op Experiences
Our students benefit from our extensive network of industry partners in Boston, the San Francisco Bay Area, Toronto, and around the globe. Masters degree students complete either a 3-6 month co-op work experience or participate in an industry-based independent project, providing an invaluable opportunity to gain professional training within the commercial sector.
Marla Glean
Q&A with Marla Glean, MS Biotech
Clarissa Halim
Q&A with Clarissa Halim, MS Biotechnology
Mehak Gupta
Q&A with Mehak Gupta, MS in Biotechnology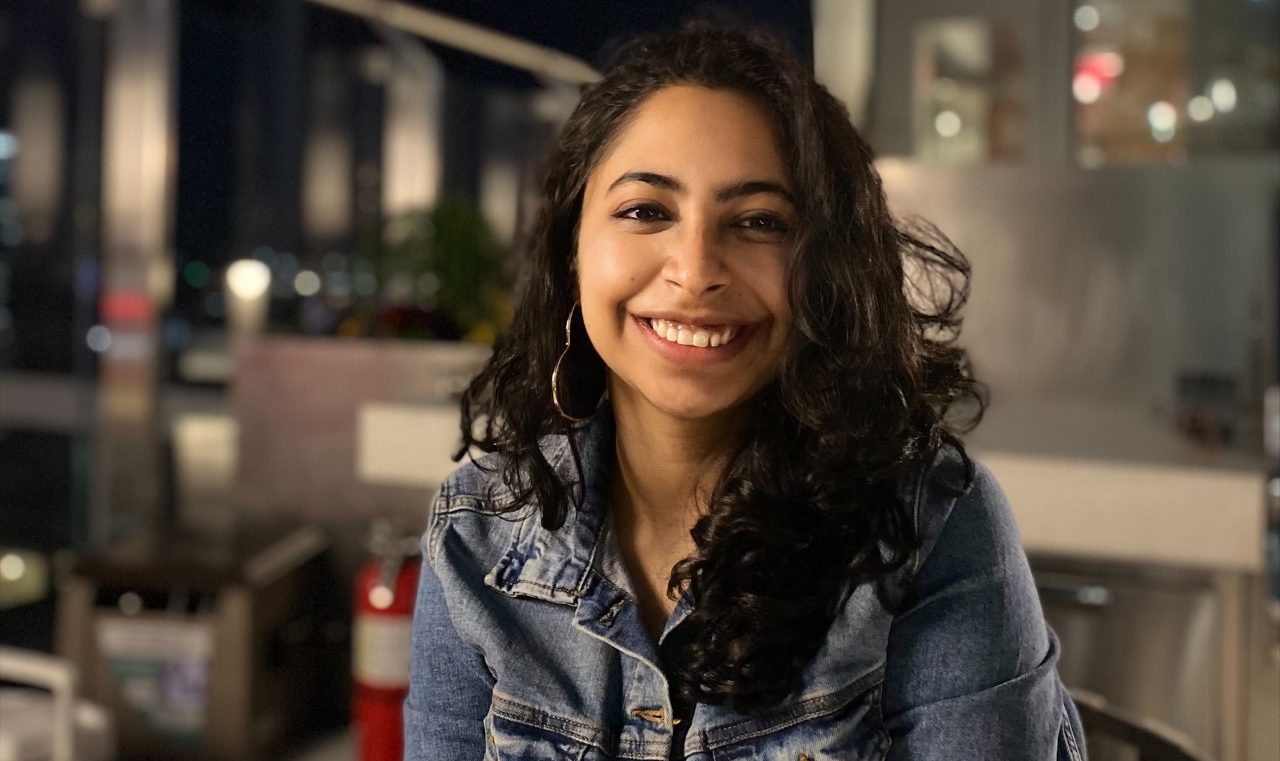 Coursework and Requirements
A sampling of the types of courses you could take here.
Basic Biotechnology Lab Skills
BIOT 5145
Introduces selected key skills and techniques central to life sciences research. Laboratory exercises highlight the importance of precision/accuracy in dispensation of liquids and in the preparation of solutions and standards, documentation and record keeping, and maintaining a safe and sterile work environment while performing scientific research.
Cutting Edge Applications in Molecular Biotechnology
BIOT 5810
Introduces the uses of molecular biology in a biotechnology setting, including state-of-the-art molecular biology applications such as: stability and expression of cloned gene products, gene cloning strategies, transgenic species, mutation creation and analysis, DNA fingerprinting, PCR technology, microarray technology, gene probes, gene targeting, gene therapy, stem cell technology, antisense RNA, CAR T-cell therapy, RNA interference, and CRISPR/Cas9.
Biotech Applications Lab
BIOT 7245
Presents a laboratory course in biotechnology with a focus on cutting-edge instrumentation that is currently used in the field. Directs special attention at the practical aspects of laboratory work in this field, for example, techniques in sample preparation, procedures for protein analysis, and new bioinformatic approaches. Focuses on the emerging field of chemiproteomics, which is the study of the interaction of small molecules with the proteome, that is, the full complement of proteins expressed in an individual cell or organism. Exposes the student to hands-on experience with modern instrumentation, such as mass spectrometry and high performance liquid chromatography.
*Prerequisite Courses for MS in Biotechnology
Applicants are required to have completed at least one undergraduate-level course in biochemistry, organic chemistry, and/advanced biology (such as molecular biology/genetics/advanced physiology). It is also highly recommended that applicants complete at least one course in college-level calculus and one course in statistics.
Learn More
1 Year Accelerated Experiential MS Biotechnology
Capitalize on the explosive growth and career opportunities in the biotechnology field. In just one year, you can earn your master's degree through this uniquely Northeastern, intensive, work-based, experience-driven program.
Learn More
Download a free e-book
As the industry continues to grow and evolve, there is a rising demand for skilled professionals who can not only develop these technologies but bring them to market on a global scale. That professional could be you.
Download Now