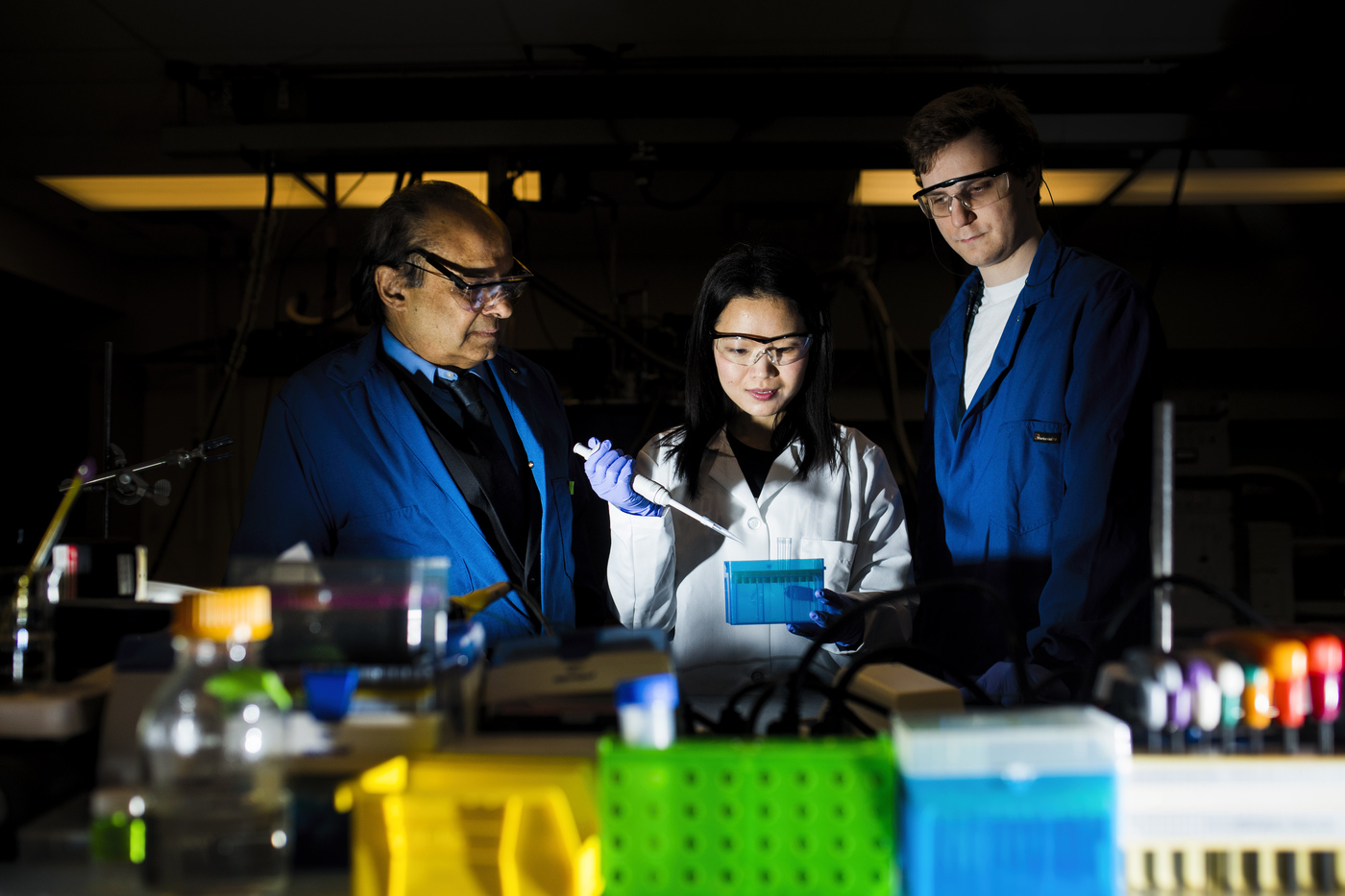 About Us
The College of Science offers distinguished programs in fields
that are at the forefront of discovery, invention, and innovation.
Our degree programs in the physical sciences, life sciences, and mathematics give students a deep understanding of emerging fields such as chemical biology, cognition and neuroscience, environmental and marine science, biochemistry, nanoscience, and network science.
Northeastern's unique experiential learning approach combined with a strong culture of research provides students with numerous opportunities to collaborate with leading faculty on research projects aimed at solving global challenges.
---
College of Science
Office of the Dean
Richards 115
360 Huntington Avenue
Boston, MA 02115
617-373-5085
People