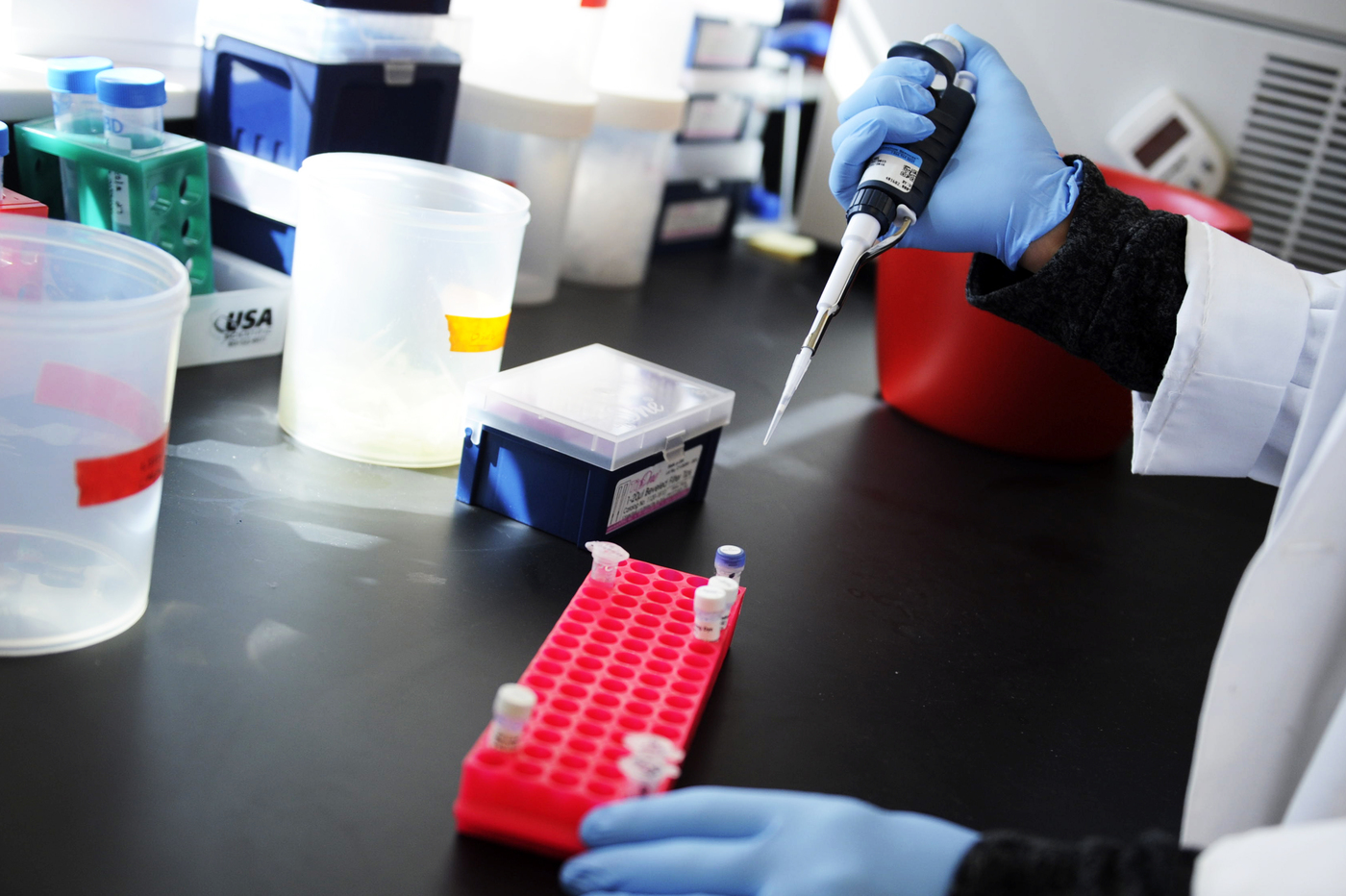 Scientific Discovery Around Every Corner
Where will the College of Science take you?
Our wide scope of Experiential Learning opportunities help our students discover their future path. Experiences include our signature Cooperative Education (co-op) program, vast Global Experience offerings, and civic outreach through our Service-Learning platform. Students work with advisors to tailor their education to meet specific learning and personal goals.
What to Think About When You Get Here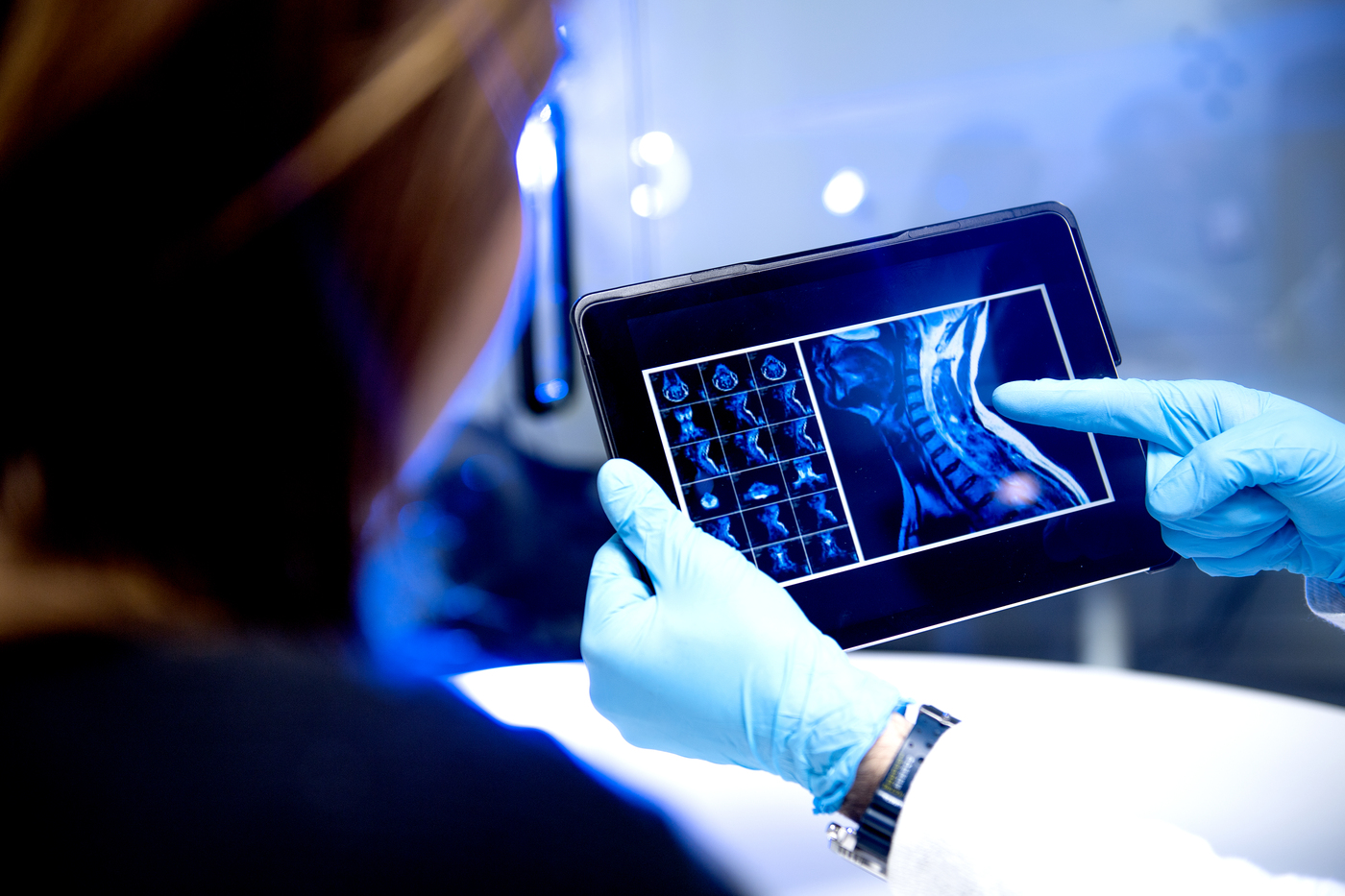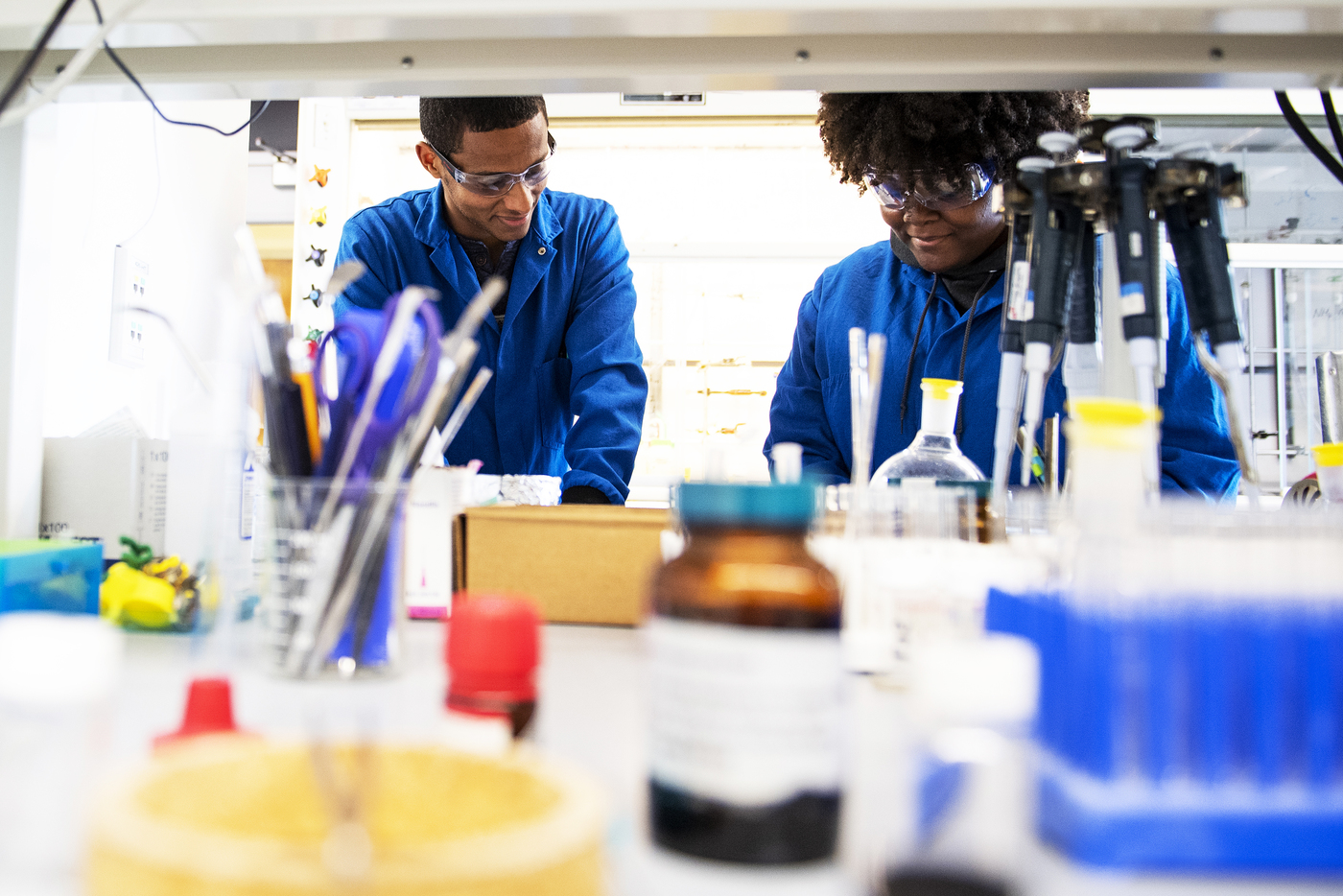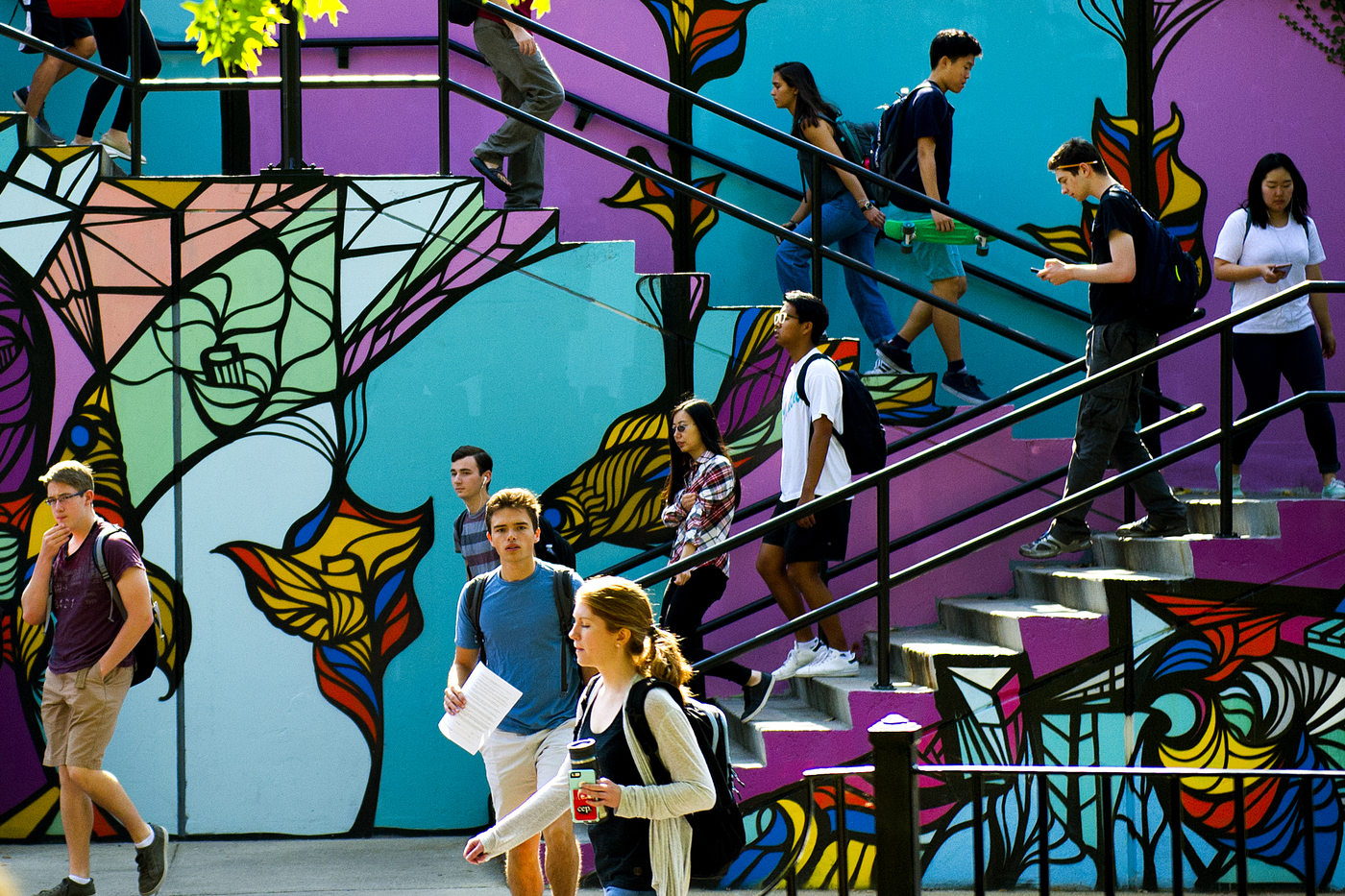 Get more information about undergraduate programs.
Ready to apply to a graduate program?