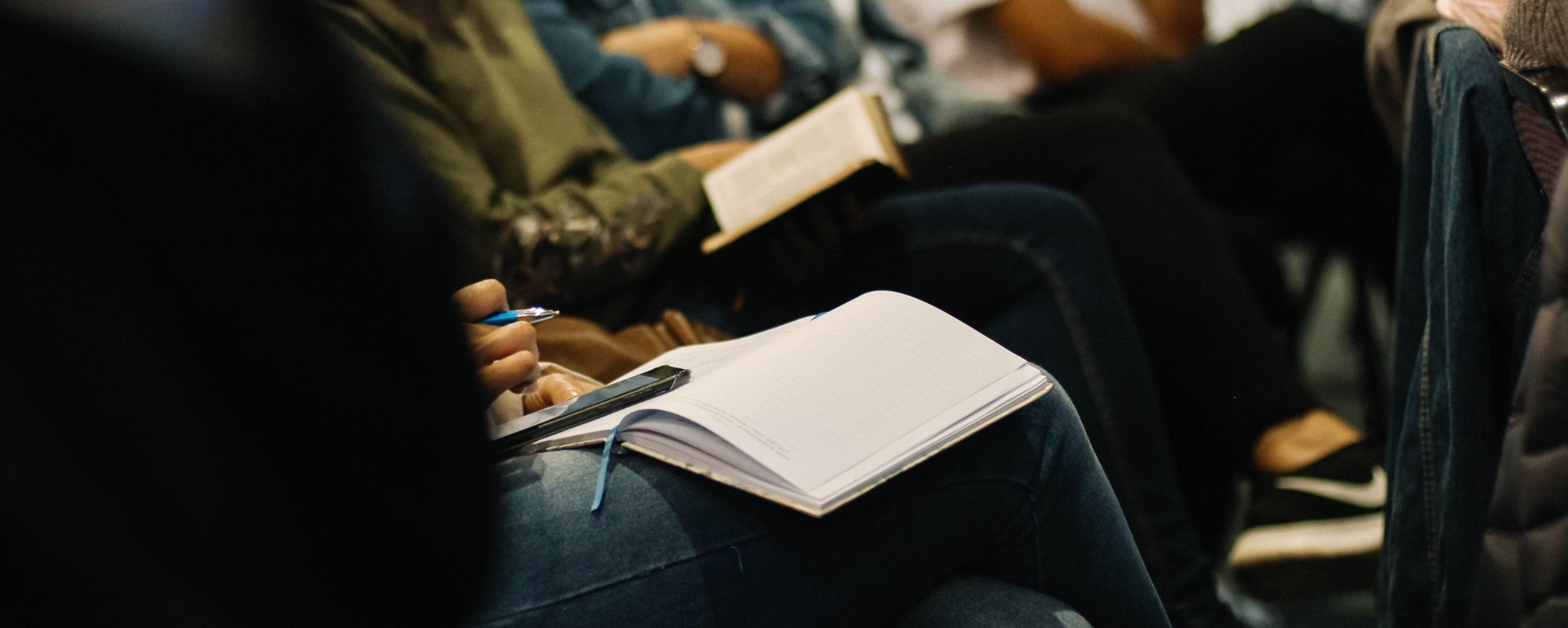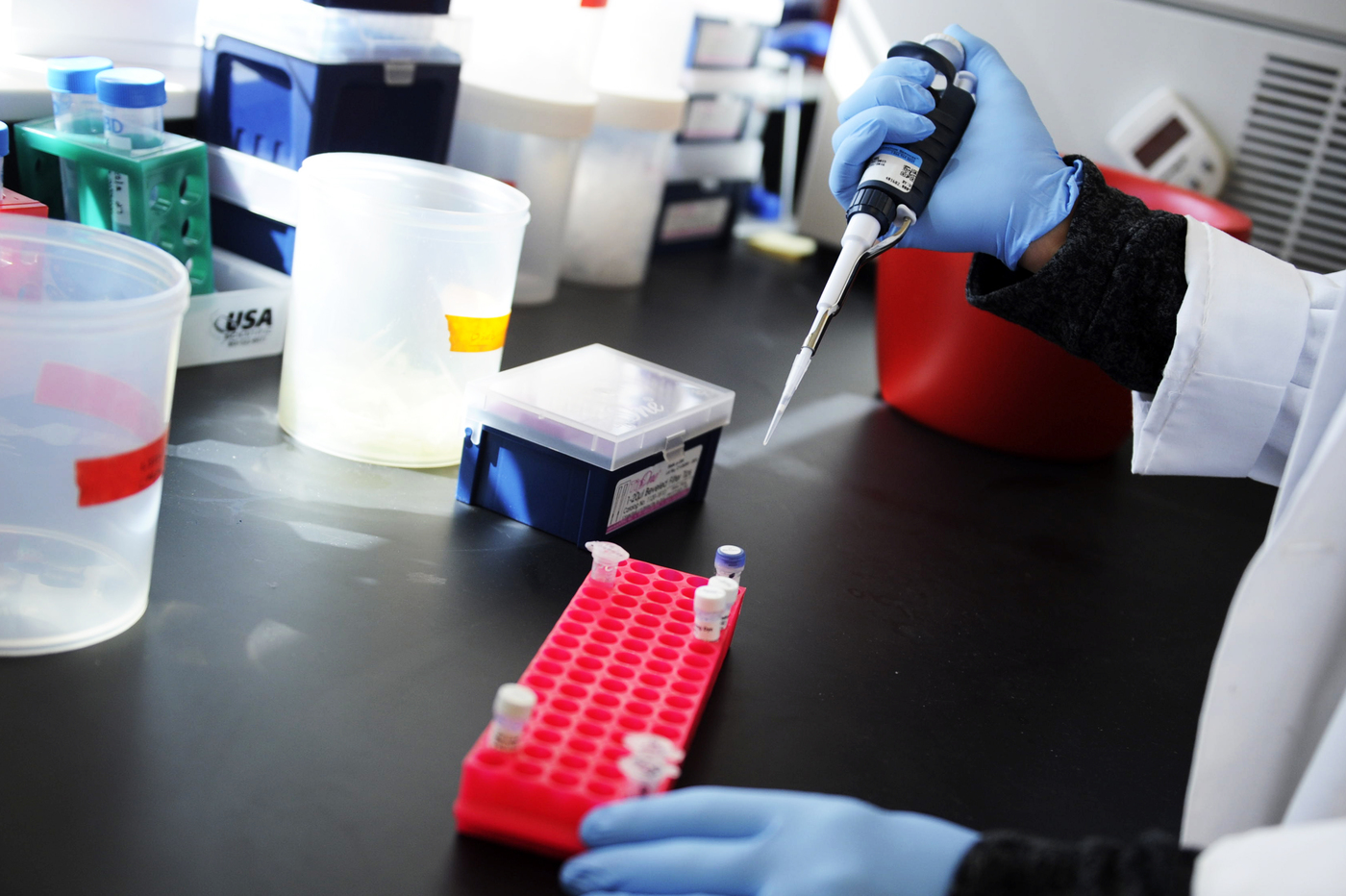 Scientific Discovery Around Every Corner
The College of Science Strategic Plan 2023-2028
From the springboard of present innovations, we envision the exciting, important next phase of the College of Science as a weave of six THREADS, each with multiple GOALS, connecting across the College, other Northeastern Colleges, and our Global University. Every part of our plan supports the university Academic Plan and the high-impact projection of Northeastern University.
Read the plan
The College of Science 2021-2022 Annual Report
Our Annual Report explores our collective accolades, research endeavors, student and alumni accomplishments, and more.
Read Now
What to Think About When You Get Here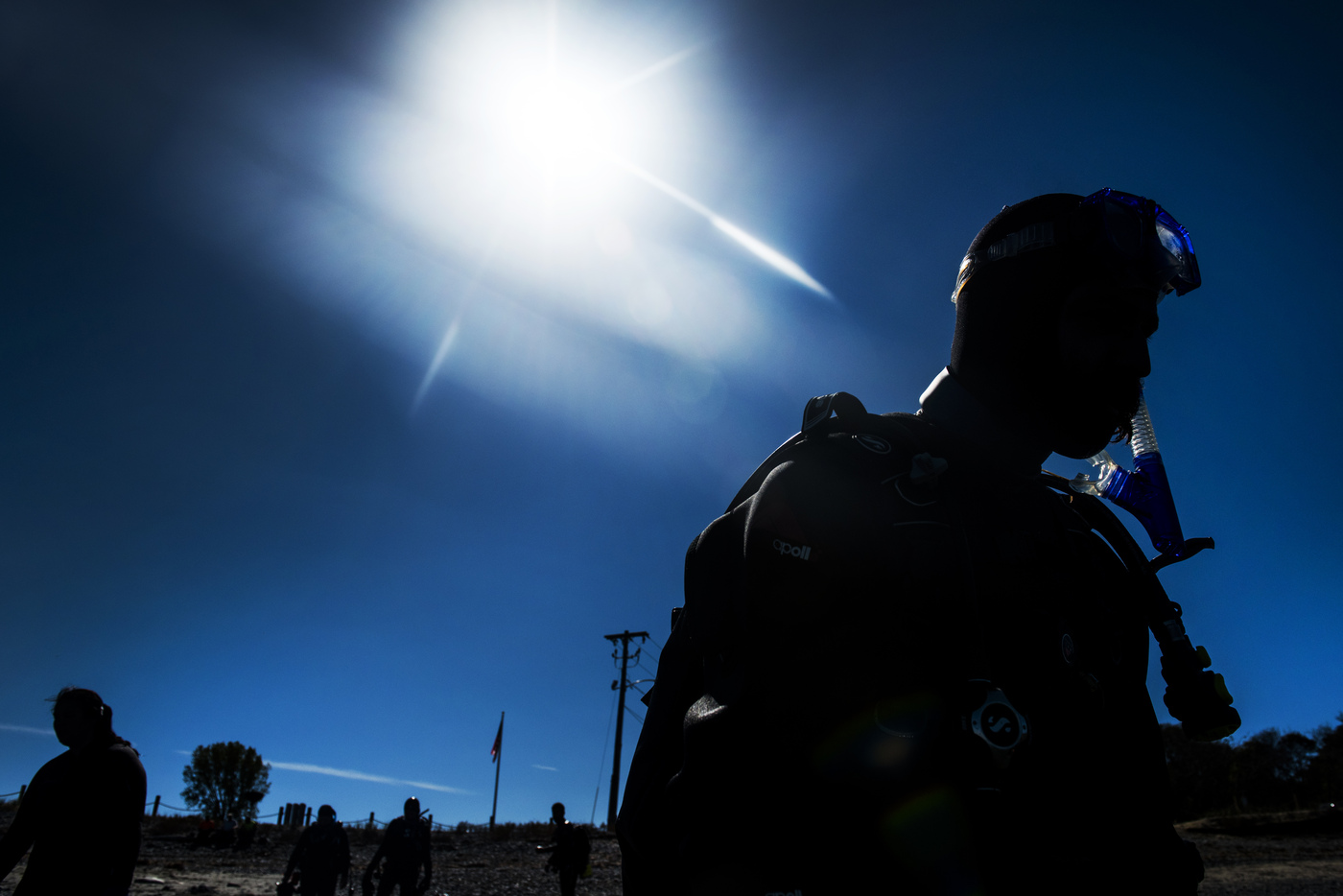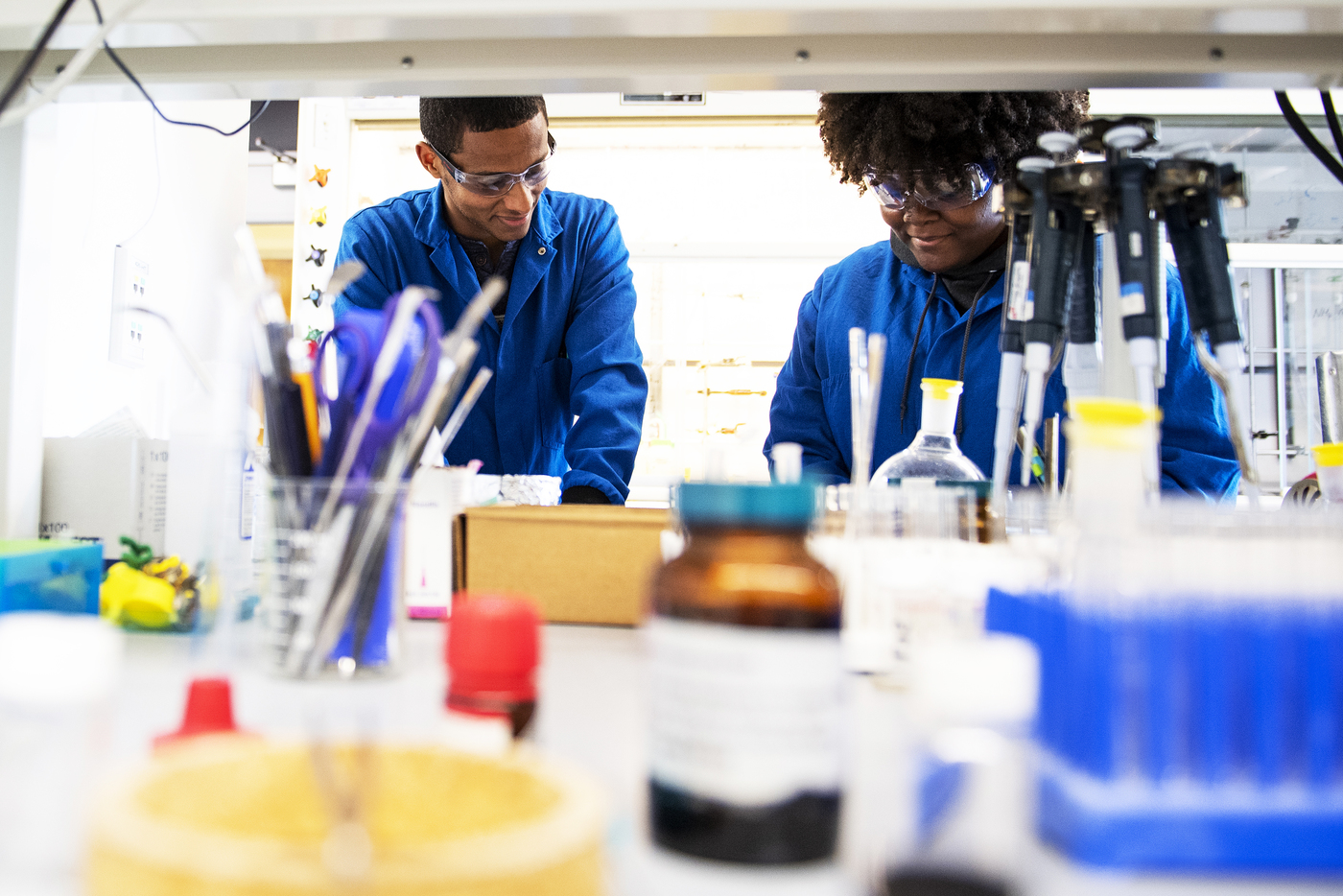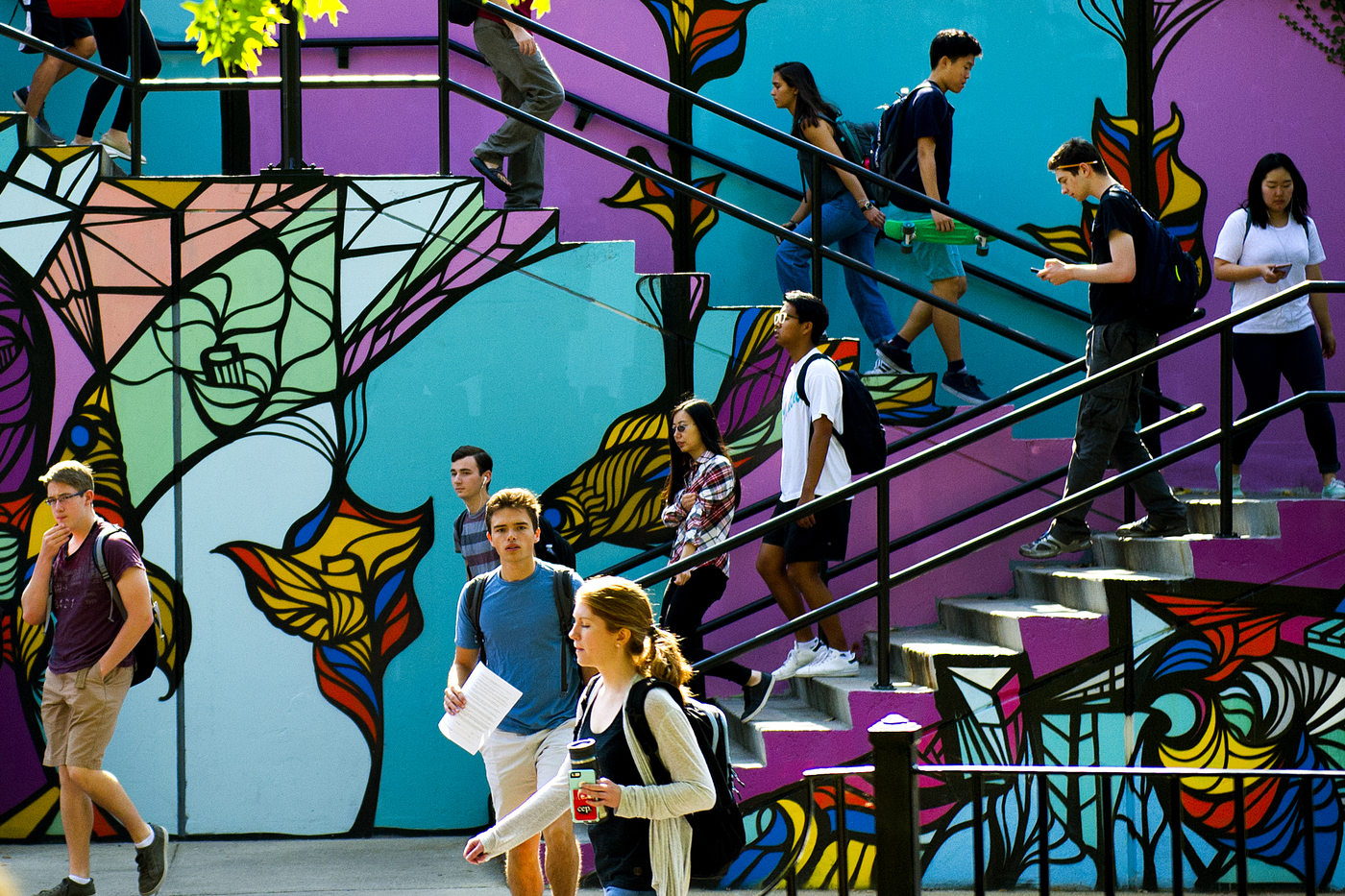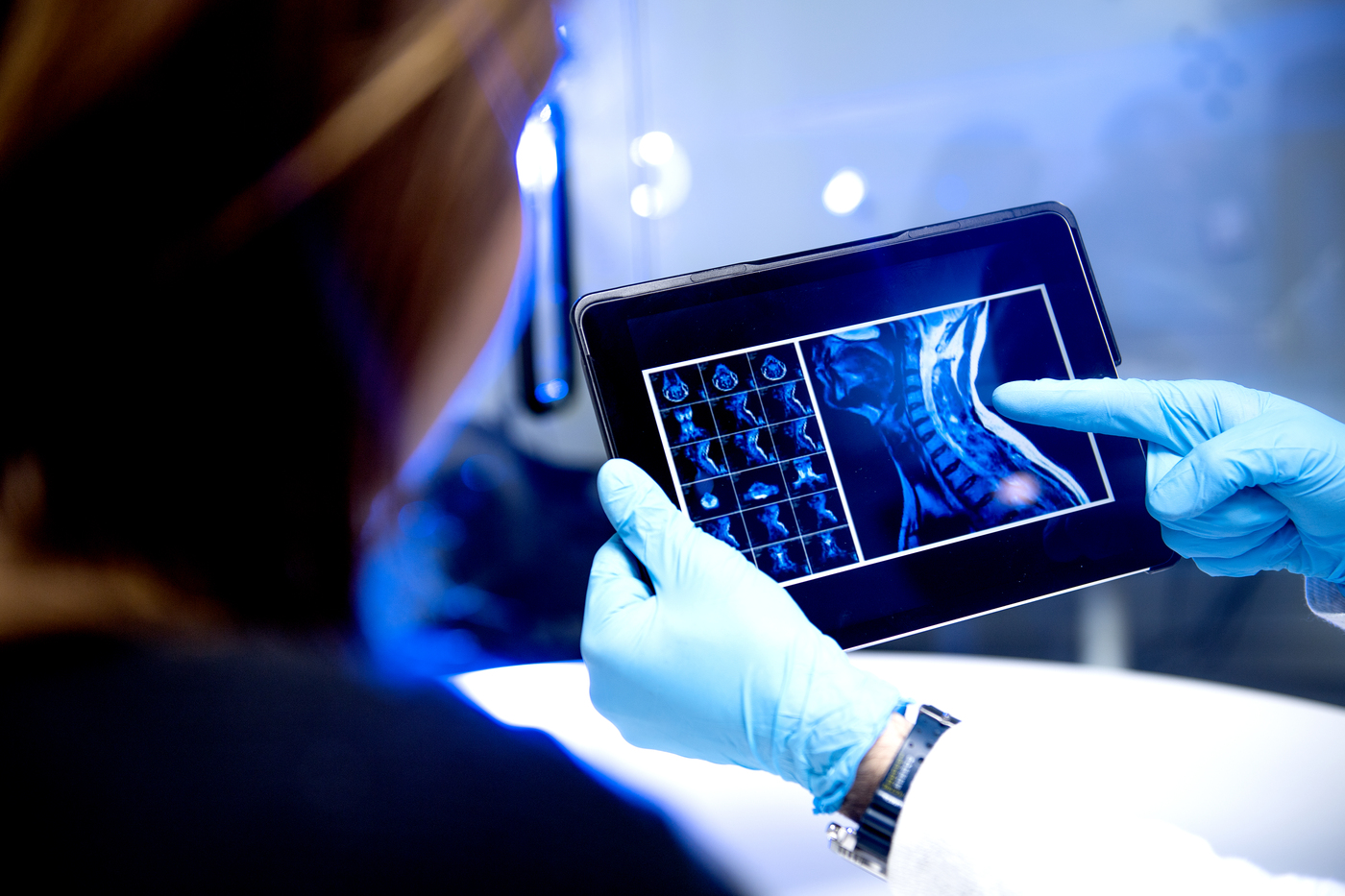 Get more information about undergraduate programs.
Ready to apply to a graduate program?