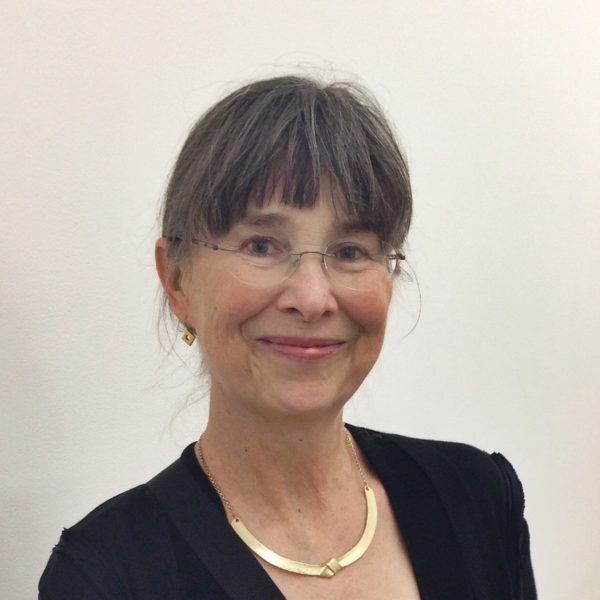 Links:
Publications:
I am a social psychologist with strong interests in group and individual differences. Most of my research concerns nonverbal communication, studied within the following broad topic areas: measurement of accurate interpersonal perception, including accuracy of decoding states and traits as well as recall of appearance and behavior, and exploration of the correlates of such accuracy; gender differences in nonverbal communication, including both accuracy, expression skill and specific behaviors; the relation of the broad dominance construct (including status, power, etc.) to nonverbal skill and nonverbal communication; and the verbal and nonverbal behavior of physicians and patients in medical visits, with focus on gender differences and correlates of patient outcomes such as satisfaction and adherence to medical regimens.
BA, Harvard College 1967
PhD, Harvard University 1976
Assistant Professor, The Johns Hopkins University, 1976-1980
Assistant, Associate, Full, and University Distinguished Professor, Northeastern University, 1986-present
Judith Hall in the news
College of Science
Judith Hall University Distinguished Professor of Psychology, sits down with the College of Science Graduate Program staff to talk about her research at Northeastern University.
College of Science
Psychology professor Judith Hall is traveling to Israel and Palestine this summer as a trip designed to develop an understanding of the complexities of Israel.