This August, Jose Perea joined the Mathematics department at the College of Science with a joint appointment at Khoury College of Computer Sciences. After receiving his PhD at Stanford University, Perea completed his post-doctoral studies at Duke University. His research focuses on topological data analysis, and he hopes to start his own lab at Northeastern University. 
Why did you choose to apply to work at Northeastern?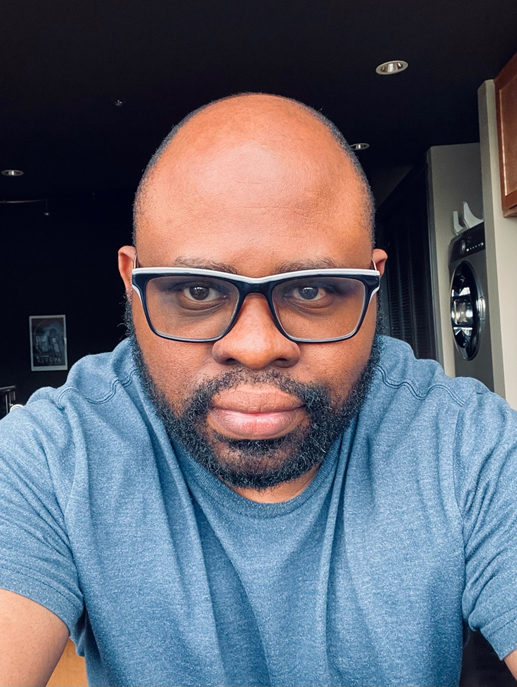 Northeastern is an exciting place. I've seen from afar the innovations taking place here over the last few years, and I'm particularly attracted to the operating principle of using fundamental research as a means to solve real-world problems. But, of course, being in a culturally rich and intellectually stimulating area with several universities and a thriving biotech scene is also a huge plus. 
What areas of research are you focused on exploring? 
Broadly speaking, my work is in the mathematical foundations of data science. In particular, algebraic and geometric topology applications to machine learning, computer vision, and computational biology.  
What are you currently working on? 
Most of my research these days is devoted to problems in distributed machine learning. The idea is that one can have disparate measurements — e.g., taken with multiple sensors or from different perspectives — which one would like to align or assemble for inference purposes.   
Are you actively part of any labs or have plans to join/start a lab at Northeastern? 
Yes. I've always had an active research group with undergraduates, graduate students, and postdocs. I hope to take advantage of Northeastern's co-op program and the current initiatives for undergraduate research. 
What excites you the most about continuing your career at Northeastern?  
My research spans the gamut from theoretical mathematics to algorithmic/computational problems and subsequent machine learning applications. So, I'm particularly excited about my dual appointment between the department of mathematics and Khoury; it seems like the perfect infrastructural fit to support the kind of work I do, and I'm sure it will help take my research to the next level.    
What do you hope to get out of your time as a Northeastern College of Science faculty member? 
 I'm particularly interested in making connections to domain experts in application areas where our development methods can be useful. This includes people in the live sciences, physics, and engineering. 
What courses are you offering this semester? 
I'm running a directed graduate reading course in computational topology. 
What is a fun fact our community should know about you? 
I'm an avid salsa dancer — I was born in Cali, Colombia, and I hope to do more of once the current health situation permits. 
Photo by Ruby Wallau/Northeastern University.
College of Science
Mathematics