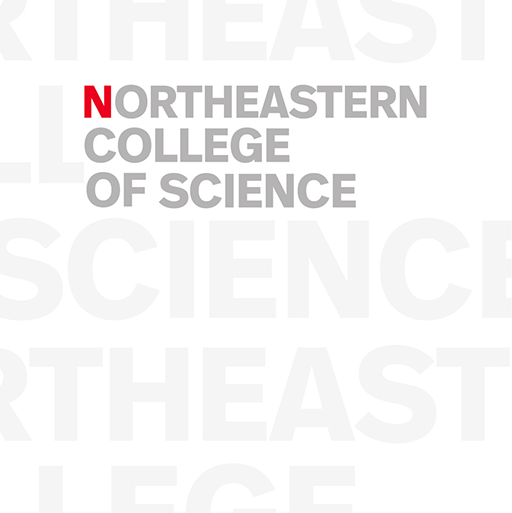 Giulia Menichetti
Associate Research Scientist
Contact
Mailing Address:
1100 - 177 (177 Huntington Ave.), Boston, MA 02115
Giulia Menichetti in the news
December 19, 2019
You are What You Eat. But What are You Eating?
The USDA tracks only a fraction of the chemical compounds in our food. Giulia Menichetti, an associate research scientist at Northeastern's Center for Complex Network Research, is trying to map all of them, to help us live longer, healthier lives.
Read More