Advising and
Resources
The College of Science is committed to your academic success, and our advisors are here to help. From general course selection and questions regarding registration to planning Co-ops and Study Abroad experiences, advisors help you build a plan that works for you and your future.
Advising
Professional advisors in the College of Science are available to provide support, advice, and referral services for all student issues and concerns. Science students are urged to connect with advisors on a regular basis; we look forward to hearing from you!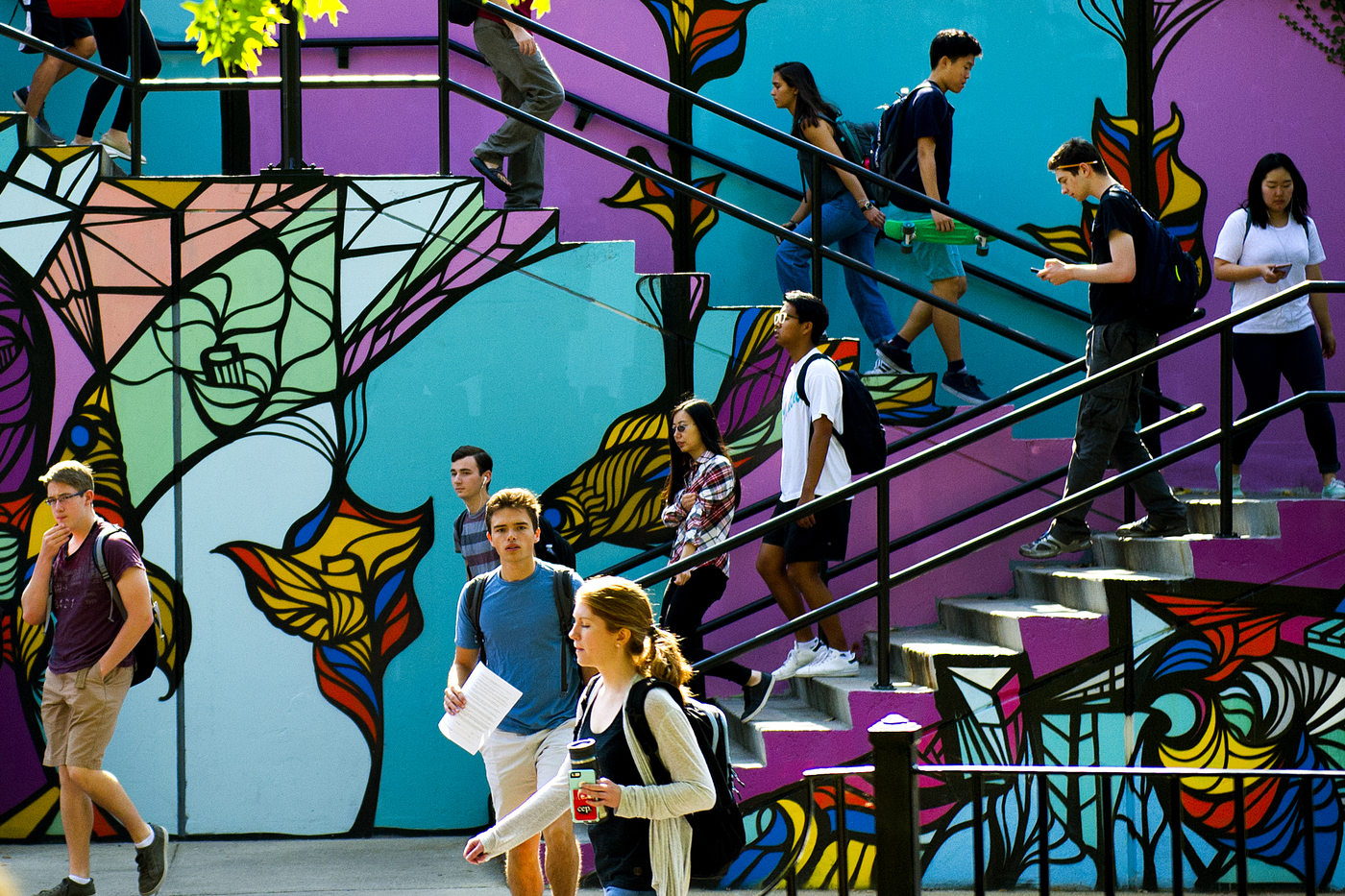 Lisa Campagnoni
Associate Director of Undergraduate Cooperative Education & Global Co-op
Student Resources
Find answers to the most common questions below!
Declaring a Science Minor
Declaring a Science Minor
To declare a minor in COS, please complete this form
Declaring a non-COS minor
Declaring a non-COS Minor
If you are COS student looking to declare a minor in another college at Northeastern, please refer to that College's Minor Declaration information.
Dropping a Minor
If you need to drop your COS Minor, contact your Academic Advisor.
Graduate Support and Seminars
PlusOne — Accelerated Masters Degrees
Learn about the Northeastern Pre-Med and Pre-Health Track.