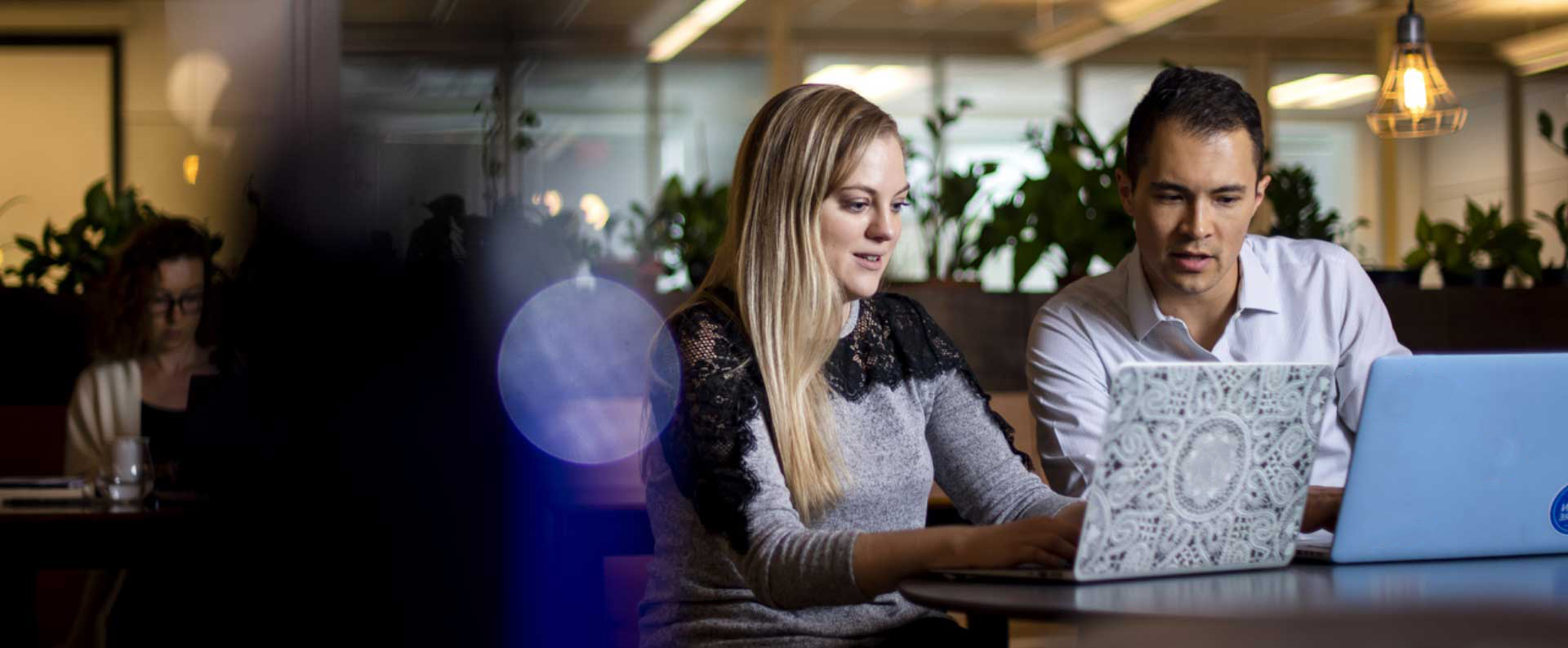 Giving
Our alumni and partners support the College of Science with gifts of time and funds. Your generosity helps us continue to make an impact in scientific education and research, and be a force both on campus and around the world.
Thank you for your contributions; they are greatly appreciated.
Give
Make a gift to the COS. Gifts in any amount support programs and Initiatives that impact students and faculty in countless ways
Giving Day is April 8th!
When you choose to support the College of Science, you're delivering an experiential education and developing the next generation of scientific leaders and their research.
Give Here
Explore a host of other funds and support a direct initiative in the College of Science.
Contact the Advancement team to discuss planned giving, gifts of stocks, and matching gifts.
Volunteer
Donate your time to advancing our mission. Become a career mentor, participate in an event, or learn about other ways to become involved.
LEARN MORE